Our support team will assist you with any questions.
CONTACT WITH SOLAIMAN HOSSEIN
If you have any queries about any services feel free to contact with me. I am always ready to reply with satisfactory answers. 
You don't need an appointment, just walk in.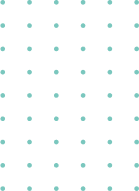 Are you looking for top experts and technology?