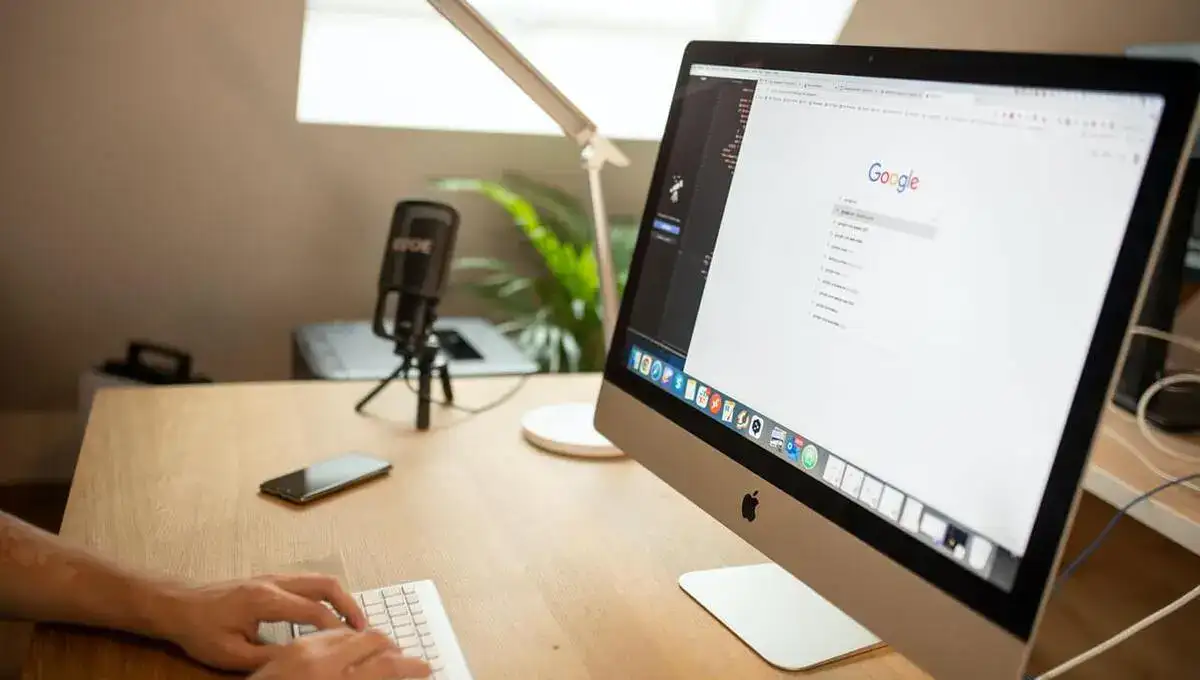 Keep Going With Your passion.
Exponent theme is insanely flexible and amazingly easy to use. This alone would be enough for a 5-star rating. 
How do I know they are 'that good'?
We works with high performing experts, with proven experience and skills who have been vetted by us. We sink our teeth into our experts' accounts & data to see their track record ourselves, evaluating past results in specific industries and channels.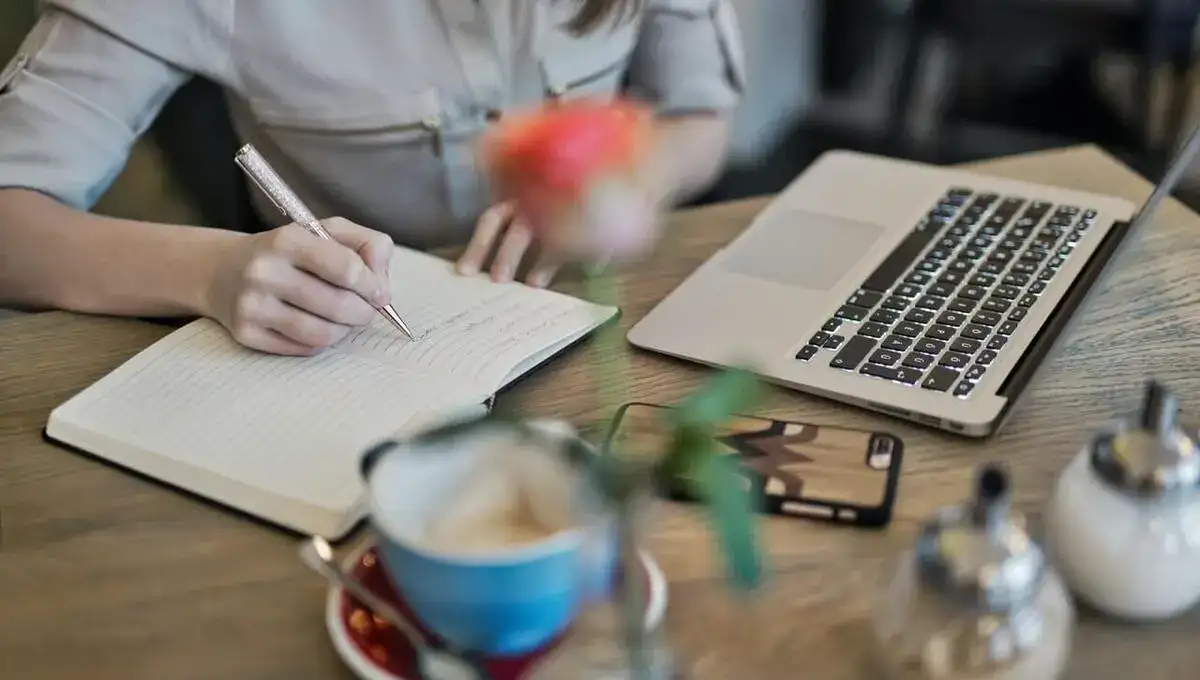 While big companies have large marketing budgets to access top talents and high- quality technology that delivers results.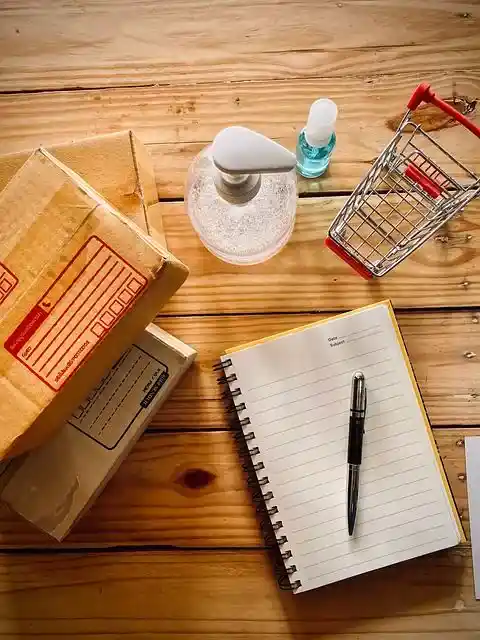 We provide monthly audit reports that identify the gaps that need to be overcome, and the opportunities that should be seized.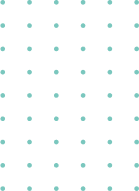 Are you looking for top experts and technology?