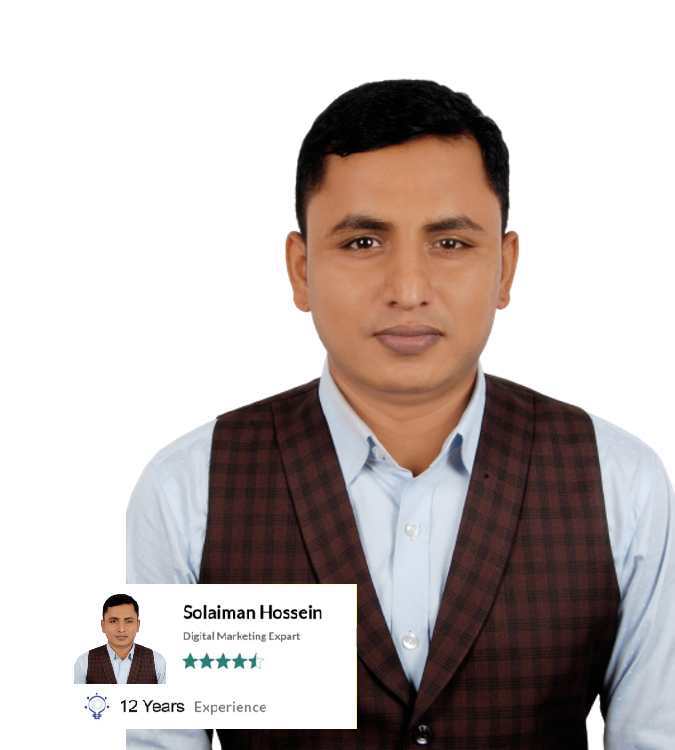 I've been working in SEO and Content Marketing for eight years, and during that time, I have established myself as a genuine, passionate, and results-focused professional.
Working as the Head of SEO for a well-respected full-service digital agency in Bournemouth for the last three years, I have led all SEO strategies from start to finish. I have achieved some fantastic results alongside some brilliant clients. I am now available as a Freelance SEO Consultant and Content Marketing Specialist.
I started my career in 2013, working in the marketing department of a local solicitor firm. While working with their digital agency, I developed a keen interest in SEO and started attending digital training courses. In January 2015, I landed a job as a Digital Marketing Executive for a full-service digital marketing agency in Bournemouth.
At first, I was working on SEO and PPC for various clients, but I found SEO to be my true passion and decided to specialize in this area. I spent a long time honing my content writing skills, creating and ranking optimized blogs and landing pages for clients while building backlinks to that content when necessary.
After four years, I worked my way up to become the agency's Head of SEO, taking the lead on all SEO strategies, from the initial sales pitch to implementation. I have worked on some exciting projects, from auditing eCommerce websites with tens of thousands of products and helping them to break monthly revenue records to creating on-page SEO strategies for service-based websites that have helped them to achieve position one rankings for all of their main service keywords.
Working in a full-service digital marketing agency for so many years has allowed me to gain a strong understanding of the broader digital landscape and how SEO works with other digital channels such as PPC, Social, UX, and Email. I have worked with developers, designers, paid advertising specialists, and digital strategists to create websites, campaigns, and strategies that achieve fantastic results across all digital channels.
I know from experience that the best way to keep a client happy is to help them achieve their goals, whether that be an increase in revenue, traffic, subscriptions, or sales. Everything I do is always focused on the end goal, and I use multiple tools and data points to make decisions that help my clients succeed. 
I am incredibly passionate about what I do and strive to be one of the best in my field. I am a guest author at Search Engine Land and a Brighton SEO speaker, as I love to share what I learn along the way!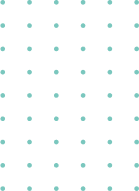 Are you looking for top experts and technology?